Markets will open in Ahmedabad from today, find out what will be open and what will be closed.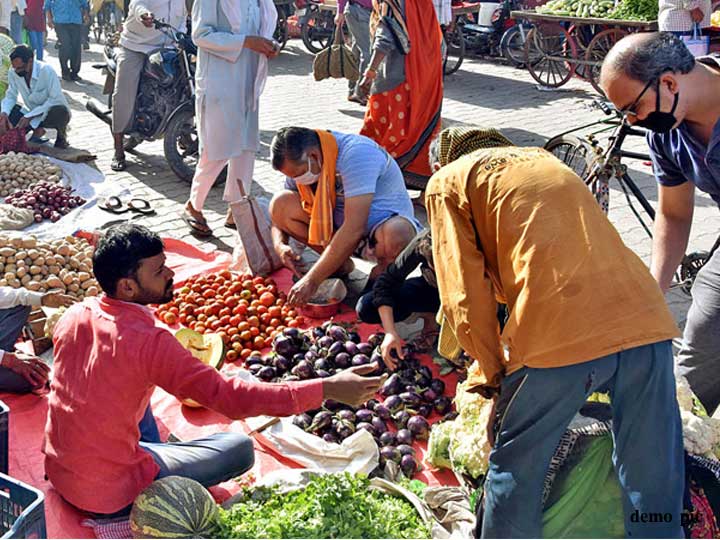 Shopping times are different for men and women.
In view of the rising number of corona cases in Ahmedabad, all shops except milk and medicine were banned from opening in Ahmedabad till 6 am on May 15. However now this time is over at 6am today. All these shops have been allowed to open in Ahmedabad from today. However, for this, Ahmedabadis have to follow certain rules.
Starting today, vegetable, fruit and grocery stores will be open in the city. A total of 17,000 traders have been screened for this so far. And traders have also been given health cards.
APMCs will be started at the city's Riverfront Gujribazar, Kankaria Football Ground, AEC Ground, Jetalpur and Vasana. Farmers will be able to sell vegetables from 3 pm to 7 am while vegetables will be sold to lorries from 7 am to 10 am. However these vegetables cannot be sold to retail consumers.
Vegetable lorries and grocery shops will reopen in the container area of ​​Adavad. Ahmedabad Municipal Corporation has given permission to open vegetable and grocery shops in the containment zone from May 15. Shops will be open from May 15 from 8 a.m. to 1 p.m. So the hawkers selling vegetables will also be able to sell vegetables by getting a health card. Containment zones have been declared in 10 wards of Ahmedabad. Danilimda, Jamalpur, Kalupur, Shahpur, Astodia, Behrampura, Maninagar, Saraspur, Asarwano are included in the containment zone.