અમદાવાદના નવા મ્યુનિ. કમિશ્નર મુકેશ કુમારે કોરોનાને નાથવા શું બનાવ્યો માસ્ટર પ્લાન? જાણો વિગત.
New Muni of Ahmedabad. What is the master plan of Commissioner Mukesh Kumar to fight Corona? Learn the details.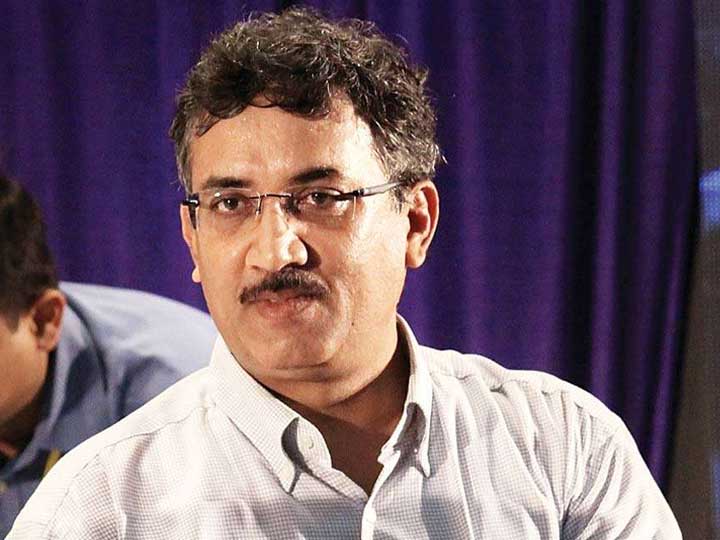 The highest incidence of corona in Gujarat is seen in Ahmedabad. At that time, the new Municipal Commissioner of Ahmedabad, Mukesh Kumar, is formulating a master plan to fight Corona. AMC will implement a new strategy to save Ahmedabad from Corona. In this regard, Ahmedabad's Mu. The decision will be taken under the chairmanship of Commissioner Mukesh Kumar.
According to this strategy, all DYMCs will be instructed to go for field. The report will be submitted in the evening after returning to the field. Not only that, now Super Spreader, Elderly and Slum areas will be the main target of AMC. The main objective this week is to prevent the corona from spreading in the super spreader, spreading to the slum area. Assigning responsibilities to senior officers in the Kot area will be discussed at the meeting to curb the case.